About
About the comic:
Alice and the Nightmare is a comic heavily inspired by Lewis Carroll's Alice in Wonderland. It follows the story of Alice Heart as she attends the prestigious Phantasmagoria University, where Wonderlandians like her train to enter and collect the dreams of sleeping humans. The comic features magic, dark fantasy elements, and plenty of sweet tea time treats! It updates Tuesdays and Fridays.
None of this would be possible without the help of my amazing friend Isabelle Melançon, who helped me revamp the story and truly made Alice and the Nightmare what it is today. She's awesome (and probably a wizard) and if you can't get enough Alice and fairy tale stuff, please go check out her comic Namesake!! It's got cool ghosts, fairy tale worlds, and fat FAT cheshire cats!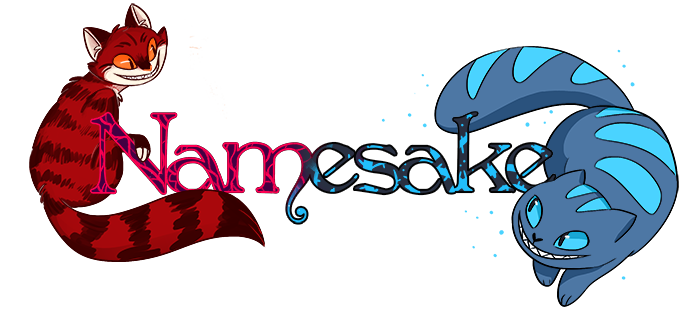 About the author:
Michelle "Misha" Krivanek is an artist who grew up on a healthy diet of fantasy and sci-fi media. She currently lives in the Seattle area with her cat Paprika. Alice and the Nightmare is her first webcomic.
You can contact her at michellemjkrivanek@gmail.com.
For all advertising and website questions please contact Hiveworks! hello@thehiveworks.com