caught in the act. of roommate having.
Hey!! You there! Do you need some raven romance, the power of love and validation conquers all, and David Bowie-esque villains in your life?? Check out Valor 3: Cups! Now on kickstarter!!! Valor is an anthology series that celebrates women in fairy tales, and we're closing the trilogy with some amazing stories! My comic is a retelling of the Central European folktale Krabat, and you can read the first three pages HERE!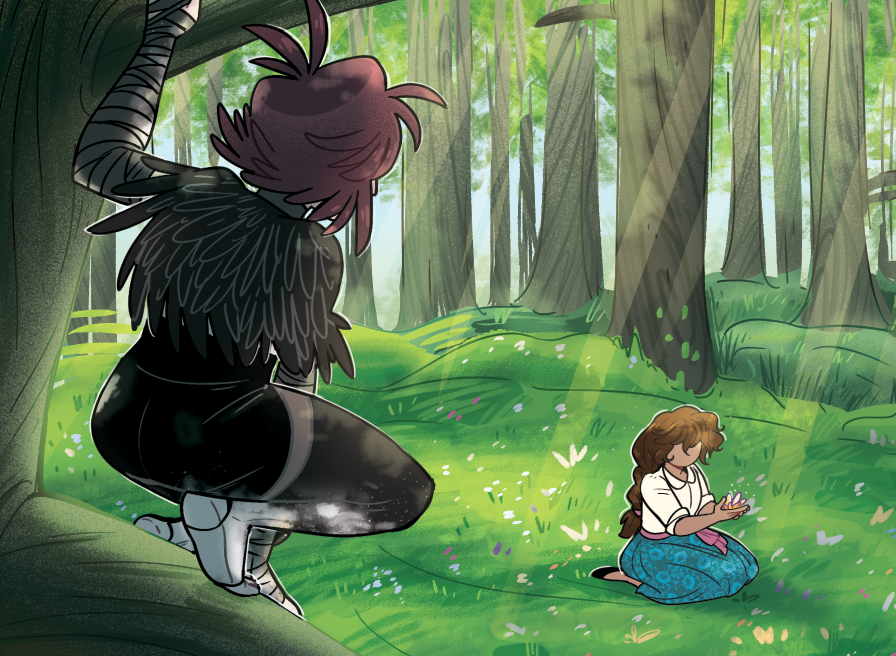 and support the kickstarter HERE!!!
Support the comic (and all my other comic related endeavors) on Patreon! You can read ahead a whole two weeks worth of updates right now on there! and as always, thank you so much for reading!