FINAL HOURS FOR THE KICKSTARTER ARE HERE!! IT ENDS ON MARCH 26 9AM PACIFIC TIME!!!!
In Patreon pinup news, we got a jacket thief on our hands oooohhh. Join to see the full pinup and an entire backlog of spicy goodness! Do you also want to see how this test ends? The early updates are on Patreon now!!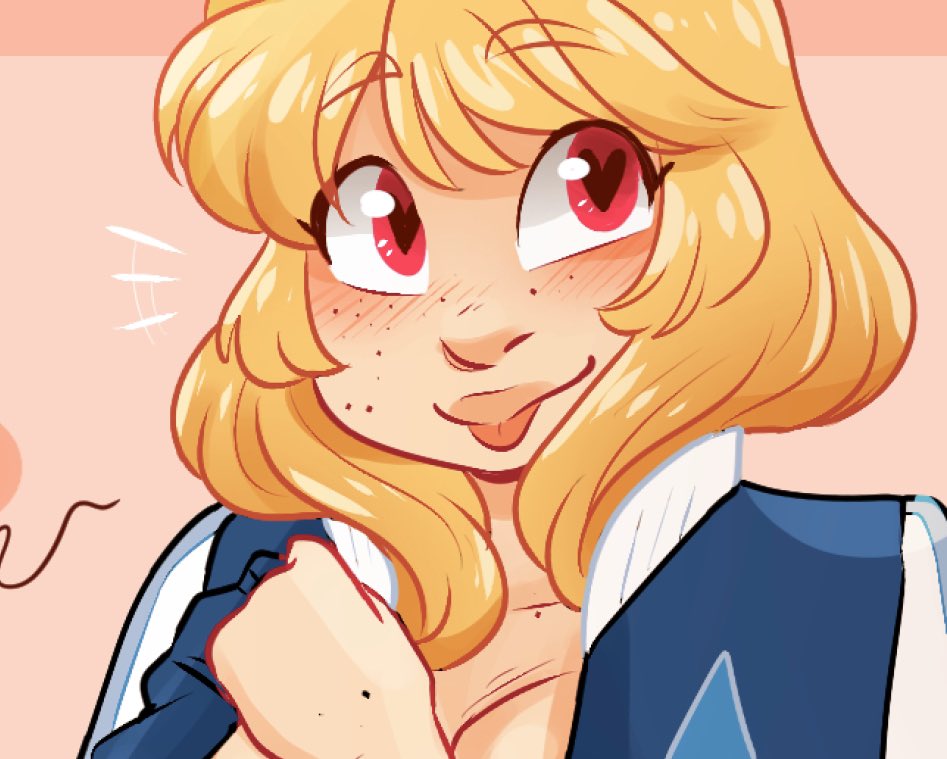 Thanks for reading, hang in there!